About Us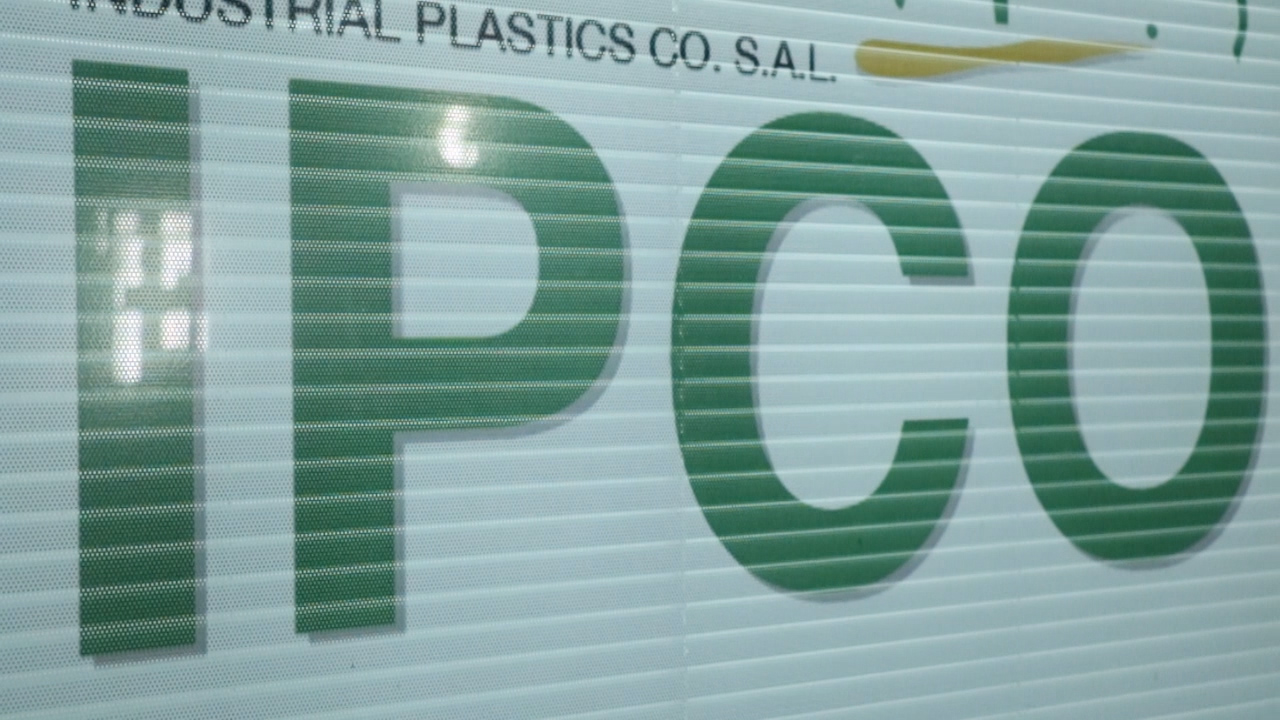 Company Profile
Founded in 1964, Industrial Plastics Company (IPCO) has been a major player in the Lebanese plastics industry since opening its doors, offering timeless designs that remain functional and safe for use in a variety of applications.
IPCO remains a family business that offers three generations of expertise and professionalism, embracing new technologies and processes to satisfy the needs of a growing client base that includes food & beverage as well as household products and cosmetics.
Commitment to Quality
Our contemporary PET machines are fully automatic one-stage machines that turn high-grade raw material into quality plastic goods. Minimal handling and meticulous packaging ensures that our PET containers are clean, safe, and easy to store.
The ever-reliable HDPE products are also made using the highest grade raw material, and remain a staple offering to a wide variety of local industries for their resilience and functionality.
Regular testing of the bacteriology as well as migration testing for PET and HDPE products ensures that we not only meet, but exceed the requirements of the European Union Commission Regulation.